Summer school
Do an intensive course in a field of your choice!
Dates and times
At the end of every school year, you can opt to come along and train intensively for 4 days in the subject of your choice.
2020 EDITION
Price: 250 euros per course.
For further information or to apply, please don't hesitate to contact us!
École Georges Méliès, 26 Avenue Guy Moquet, 94310 Orly
Tel: 01 48 90 86 23 – contact@ecolemelies.fr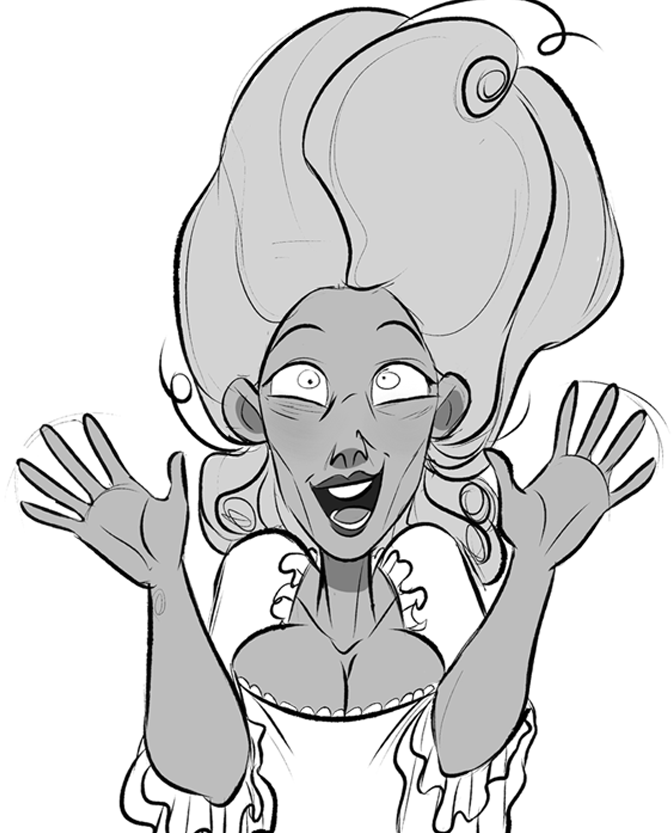 The Training
Start out in the way of the great masters! Do modelling, do animation, create your own video game…
Experience École Georges Méliès from the inside whilst developing your knowledge and skills!
THE COURSES
Several courses are available to you for this Summer School.
You should therefore choose the subject you would like to work on intensively over 4 days!
2D Animation

Get acquainted with the techniques of traditional 2D animation

Advanced level: drawing skills required

Video Game

Learn about the main design steps: programming, game design, game level, etc.!

Open to all levels

Observational drawing

Observe, visually assess, measure the proportions!

Open to all levels

Modelling

Learn about form through volume by modelling wax or clay!

Open to all levels