ÉCOLE
GEORGES MÉLIÈS
L'école du cinéma d'animation
L'école des Effets spéciaux
L'école des Technologies temps réel
Georges Melies School was founded in 1999 by its managing director Franck Petitta. Located in Orly (Grand Paris), it adjoins Georges Méliès Park, the place where the father of cinematic art and visual effects concluded his life.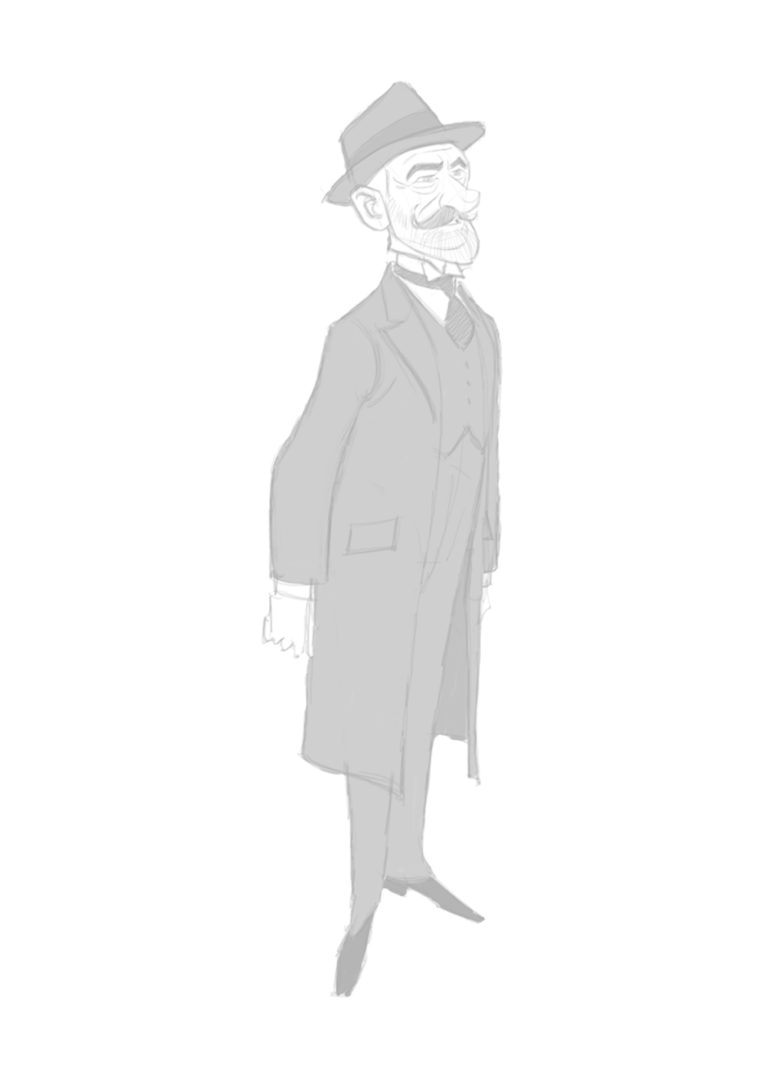 TRAINING COURSES
The Georges Méliès School offers 4 courses focused on Applied Arts, Animated Image, Special Effects and Video Game. Training distinct by their professional objective, but which act in synergy in the world of the Image. The multiple interactions between these streams make Georges Melies School a unique teaching space, encouraging openness and preparing the student for the real conditions of the work of Artisan de l'Image.
STUDENT PROJECTS
Photos, student films and graduation films as well as Web TV, learn more about the world of Artisans de l'Image.
LIFE AT SCHOOL
The student of Georges Melies can access the School 24/7. Thanks to this, they can work when they want and don't have to invest in expensive material at home.
VIRTUAL VISIT OF THE SCHOOL
If you live too far or don't have the possibility to come to visit us during the 2 "open school days", you can view the school thanks to your virtual tour.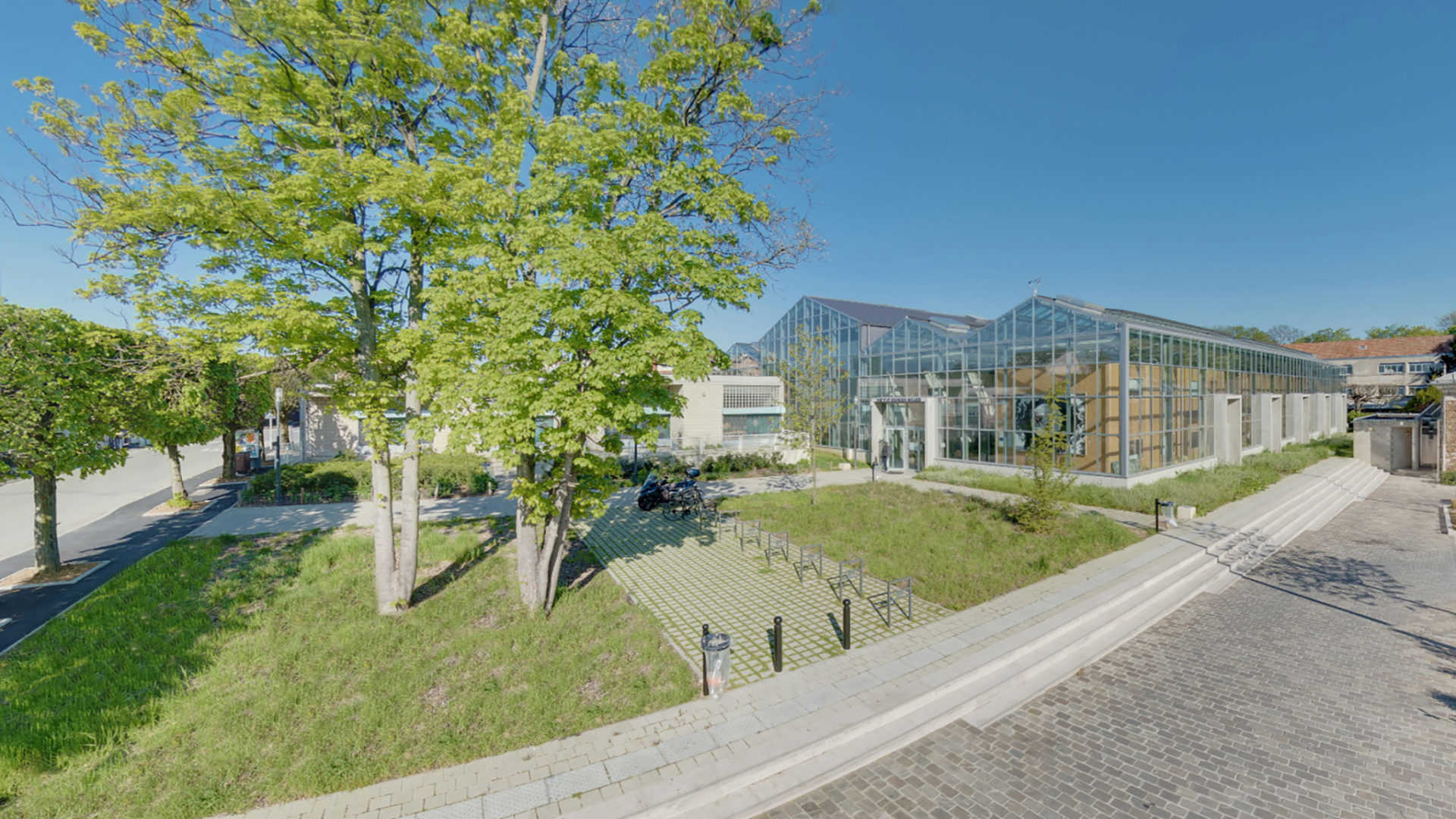 Campus & Accomodation
Georges Melies School is a low-energy  building of over 3,000m2 which houses all necessary equipment for the training and enrichment of students.
The School is located in a park of more than 5 hectares of greenery, accessible to our students at any time for a moment of relaxation or a lunch break by the water! Studying at École Georges Méliès is about benefitting from a bright environment, which opens onto the outdoors and was designed as a professional space to provide an accessible and motivating workspace for all students.
If you encounter a problem during the registration process or if you have a question, do not hesitate to contact us, we are at your disposal!